A fascinating course from the Rohr Chabad Center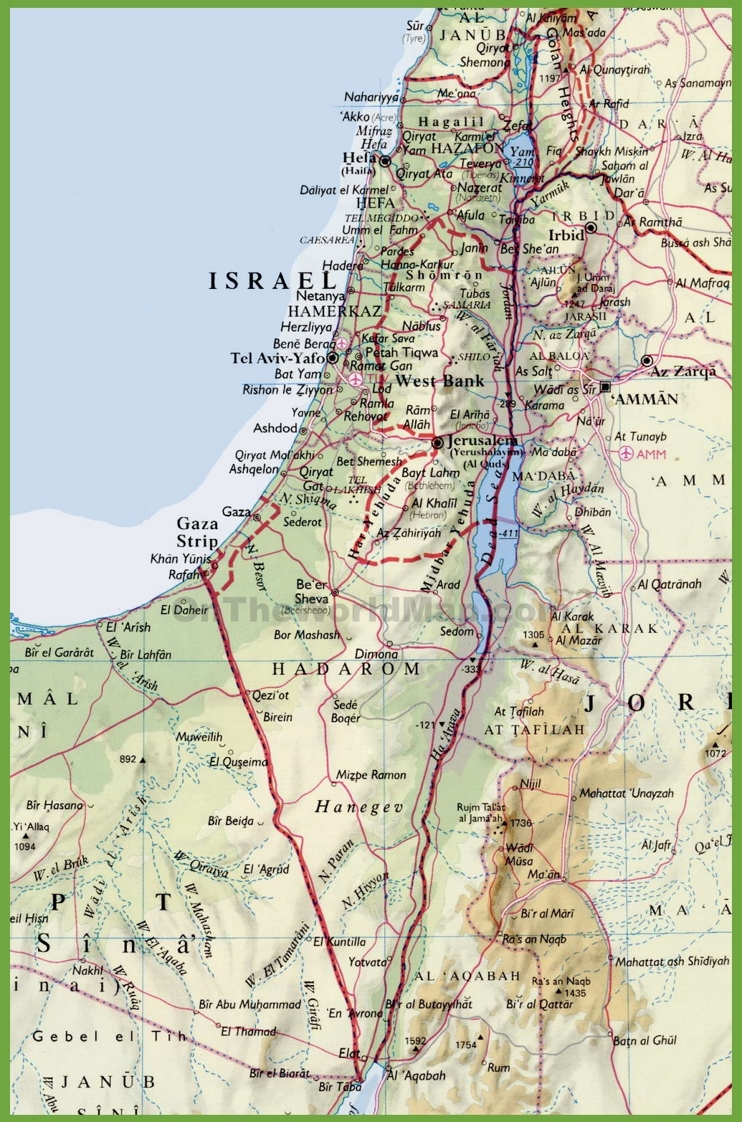 Sign up here for this intriguing, no politics course on the history, tradition, and Jewish connection to the Land of Israel.
All students taking the course will receive a $250 stipend upon completion. No homework or essays required.
The time and day of the week will be decided based on consensus.
 After you have signed up, participate in the poll here to select the best time